Hotel Liebestraum Realtime multiplayer dating game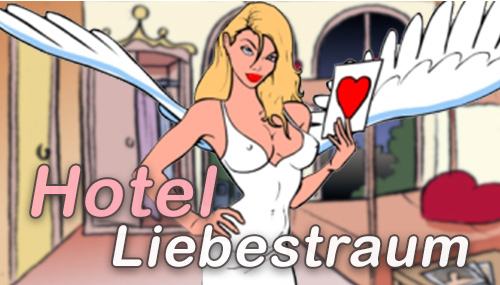 Description
The user becomes a guest in a virtual hotel. After registration, he can design his avatar Individualy and apply custom clothing and
details to it. Afterwards, he can move freely in the hotel, meet other users there and chat with them.
Users can do an interactive quiz together (based on the TV format "Herzblatt") and get to know each other better. "Hearts" which have been won during the game are shown in a ranking.
Keyfacts
Timespan

Dec 2004 - May 2006

Client

Promoveo

Project link

http://www.hotel-liebestraum.de