About us
Our Team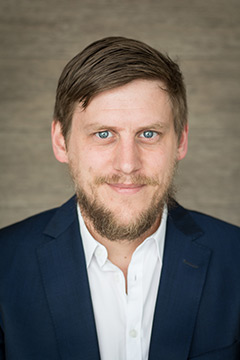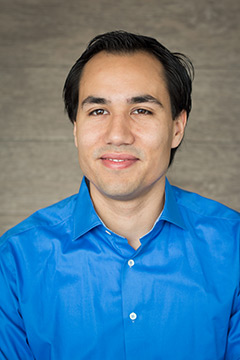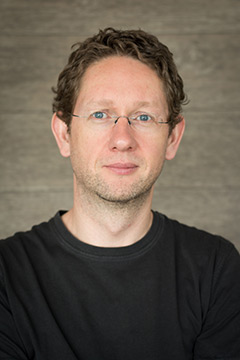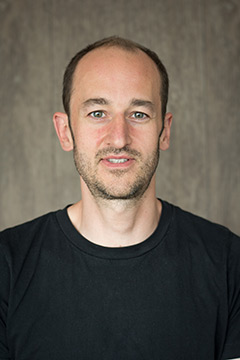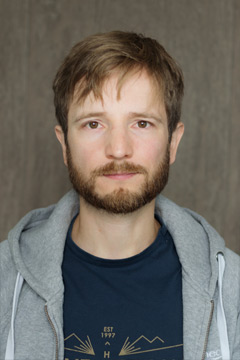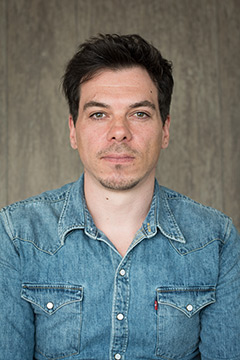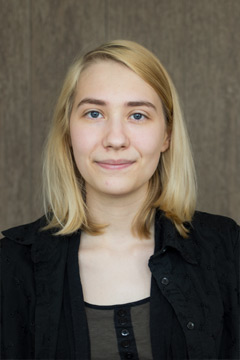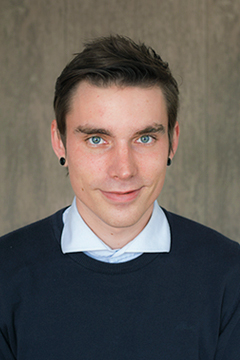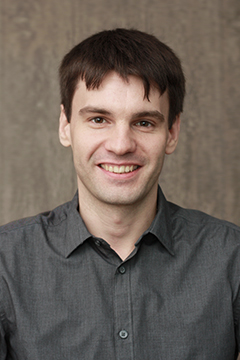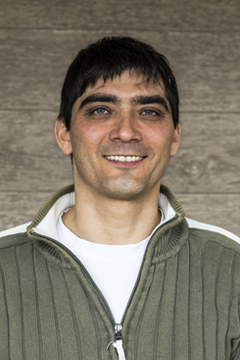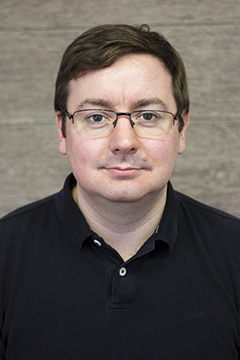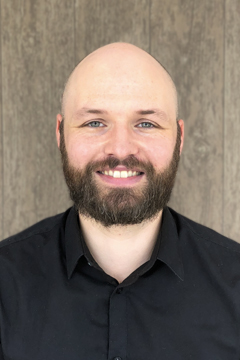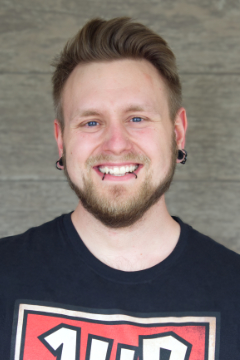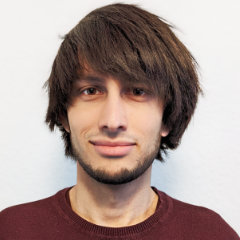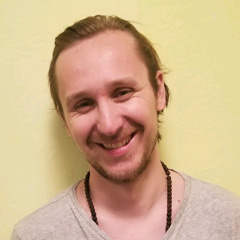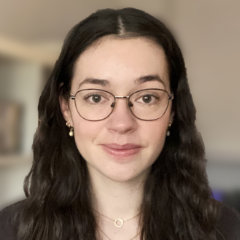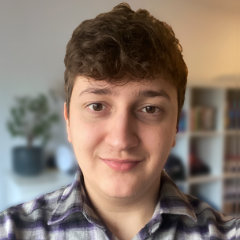 Our History
From idea to company
The history of Neopoly begins in 1998, when five students develop the joint idea for an online stock exchange game, at that time on the subject of the World Ski Jumping Championships. The realization of this so-called "Massive Multiplayer Online Game" for RTL is far ahead of the competition, both technically and in terms of content, and it is only a matter of time before Neopoly AG emerges from a promising idea.
The Internet boom at the end of the nineties enables us to launch numerous projects with renowned media partners, among them RTL, T-Online, Yahoo!, the French broadcaster TF1 and many more. Subsequently, we completed more than 50 projects for many major clients throughout Europe, with a team of more than 30 people at peak times. After the dotcom bubble had collapsed at the beginning of the new millennium, working Neopoly's business segment became more and more arduous. The team was gradually downsized until, at the end of 2003, the shareholders decided to liquidate the company.
A fresh start
In February 2004, Oliver Glockner (former technical director of the AG) succeeds in acquiring the entire software and name rights of Neopoly AG and transferring them to a limited company. Over the years, Neopoly develops into a worldwide supplier of virtual sticker collections, prediction games and fantasy managers. This is accompanied by new challenges, so Martin Glockner joins the management in 2009. With the triumph of smartphones and mobile apps, the complexity for successful online games also increases. We keep pace and expand to be able to offer mobile games in the future. The number of employees grows again slowly but organically to a fixed team size of 15-20 people.
Steady evolution
In 2018, chief developer Jonas Thiel becomes managing director of Neopoly alongside Martin Glockner. Oliver Glockner retires from operational management, but remains as concept and sales support. With projects such as the virtual sticker album for the 2018 World Cup, in which more than 6.7 million players participated, or the official Bundesliga Fantasy Manager for DFL, Neopoly more than ever establishes itself as a leading provider of complex gaming platforms.
Covid-19 until today
The pandemic leaves its mark in the short term: All projects for EURO 2020 are postponed and for the first time in a very long time we are not working to capacity. But new opportunities arise and we develop a games suite for onboarding processes, which is successfully used within the Contilia Group. With the European Football Championship in 2021, things are moving forward again and we can finally hire new developers again! We are looking forward to more great years and new exciting projects!
Today

Today Neopoly GmbH has proven to be one of the top destinations for online games in the sports sector and many other areas. We are looking forward to more great years and new exciting projects.

NFT Collection

Done right, NFTs can be a positive addition to online games and physical products. We create our first NFT Collection and use NFTs to give players additional rewards for participating in our games.

Unified Gamezone

Together with Sky we create the Sky Gamezone where players have a single account with a customizable Avatar and play can all Sky online games with a single point for their achievements and rankings. The Gamezone is integrated within the Sky web portal and also has it's own App for mobile devices that gives access to all games.

2020 Live Team games for Events and Conferences

In times of restrictions on personal meetings we create a platform with the Contilia Hospital group to move their onboarding event for new employees to a digital level. Team up and collaborate on quizzes, puzzles and other games live.

Predictor Game Evolution

We integrate our Prediction and Pick'em Platform as Singlepage Applications within the Red Bull online ecosystem. The games engage players who are interested in all kinds of events, spanning Mountain Biking, Break Dancing, Rap Battles and many more.

Worldcup Stickeralbum with 6.7M Users

The sticker album cracks the 6.7 million player milestone! On desktop computers and mobile phones virtual packets can be opened and stickers are swapped with players from all around the world.

2013 First Mobile App for Adrenalyn XL

After several attempts with external partners we develop our first mobile app for iPhone and Android in-house: the real-time multiplayer card game "Adrenalyn XL". This is the beginning of many more mobile apps, including the Sticker Album.

Event registration portal

In cooperation with VOK DAMS we provide an Event registration platform for their mayor clients. Participants provide their information, manage timeslots, set catering preferences and get crucial information on the event.

2011 Virtual Panini Sticker Album

We implement the first Virtual Sticker Album with Panini as a web application. In real packets you can find codes which unlock virtual stickers in the application. Complete your album, join a collectors team and swap stickers with other players!

UEFA Training Groups Virtual Manager with 1.5 Mio players

The Virtual Manager hits 1.5 Mio players for the first time! Be the manager and trainer of your own soccer teams and compete with players all around the world in simulated matches to reach the first league! The game spanned multiple years with long-term players that were actively playing since season one!

2004 Transformation to Neopoly GmbH

After the collapse of the dotcom bubble, the former member of the Technology Board Oliver Glockner believes in the survival of the company and acquires all software and name rights. The Neopoly GmbH is founded.

New platforms and the our Fantasy Manager game

We are expanding our product range with many exciting games. Of particular note is the successful Fantasy Manager, which until today is continuously improved by us and kept up-to-date.

1998 Neopoly AG founded

Five students develop the first game that sets the foundation for the Neopoly AG. They continue to realize 50 projects for major clients throughout Europe.
Caught your interest?