Yahoo! World Cup 2002 Quiz Multiplayer quiz game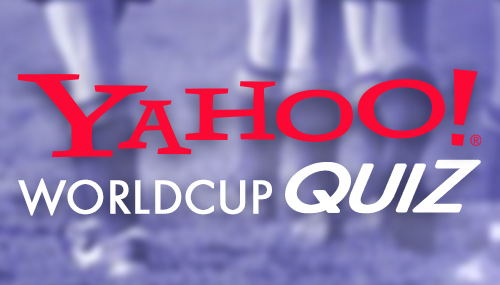 Description
Aim of the game is to prove one's knowledge by answering quick and correct to quiz questions and compete with other players.
The game is played in groups (shows) that can contain up to six players. There are three levels of difficulty which differ in the questions' complexity and the number of players per show.
On the showboard, players can choose from a variety of shows by clicking on one of them. The show then opens automatically in a Java applet. Every player starts on level 1. The winner of a show qualifies for the next level. If a player applies for a level he hasn't qualified for yet, a message is displayed.
Keyfacts
Category

Quiz Games

Timespan

May 2002 - Jul 2002

Client

Yahoo!

Project link

http://uk.worldcupquiz.yahoo.net