New Yahoo Racing Manager Reboot of the successful game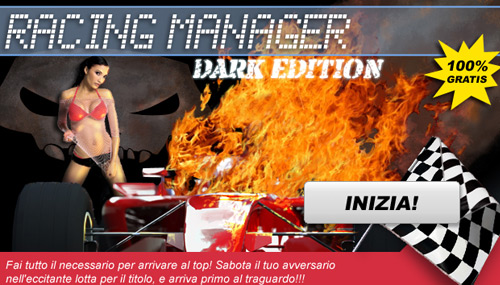 Description
The long awaited new Racing Manager is finally there!
Next to lots of new features, a redesign and lots of balancing improvements, a Dark Version will be available that allows for sabotage and espionage!
Equipped with 10 million Euros, the user starts his career as a virtual manager of a F1 racing stable. Two virtual races take place every week.
The driver must qualify for them. The race is simulated completely; afterwards, the player can see whether his strategy was successful.
5 languages (German English, Italian, French & Spanish).
60,000 active accounts and 25,000,000 page views per month.
Keyfacts
Category

Virtual Manager

Timespan

Oct 2007 - Feb 2010

Client

Yahoo!