Univision Deportes Fantasy - Liga MX 2015/2016 Manage your Liga MX fantasy team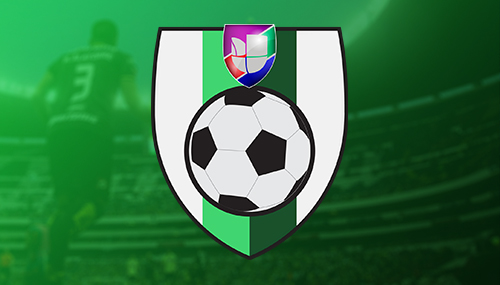 Description
New Fantasy game for the Mexican Liga MX season 2015/2016 together with the new client Univision launched. Univision is an American broadcast television network whose network's programming is aimed at Hispanic Americans.
Univision Deportes Fantasy has been realized based on the new Neopoly Fantasy platform.
New features are:
Responsive design
The game has full responsive design and is optimized for touch devices.
Live scoring: Player points on the lineup are updated live during the matches.
Fluctuating player values: The transfer values of the players will be modified according to their performance during the last match day
Improved player statistics: The transfer market and the player detail pages has been enriched with detailed player statistics
A team of Liga MX players can be assembled using a virtual budget. Each match the players will be evaluated and receive points for their performance on the pitch.
Users are entitled to set up the best possible team for every stage of the Liga MX 2015. They compete with other real users and organize themselves in mini leagues having their own ranking.
Languages: Spanish and English
Related
Keyfacts
Category

Fantasy Manager

Timespan

Jul 2015

Client

Univision Communications Inc.

Project link

http://ligamx.univision.com/en/deportes/fantasy