Panini Sticker Album Champions League 2014-2015 Mobile App Official virtual sticker collection of the UEFA Champions League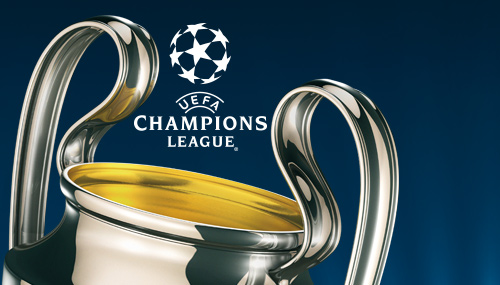 Description
Another stunning mobile version of the Champions League 2014-2015 Virtual Sticker Album has been released.
The last version of the mobile app provided the user an overview about their stickers but users could not glue in their stickers.
The new version of the app covers all functionalities and features of the desktop version.
Keyfacts
Category

Stickeralbum

Timespan

Oct 2014

Client

Panini

Project link

http://uclstickers2014.paninigroup.com/