Ligue 1 Fantasy Fantasy Manager powered by Panini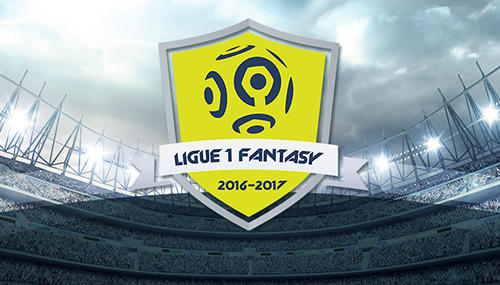 Description
Neopoly continues the successful Fantasy game for Ligue 1 season 2016/2017 together with LFP and Panini. The Ligue de Football Professionnel, commonly known as the LFP, is a French governing body that runs the major professional football leagues in France.
LFP Fantasy Manager has been realized based on the new Neopoly Fantasy platform.
Key features are:
Responsive design
The game has full responsive design and is optimized for touch devices.
Live scoring: Player points on the lineup are updated live during the matches.
Fluctuating player values: The transfer values of the players will be modified according to their performance during the last match day
Detailed player statistics: The transfer market and the player detail pages has been enriched with detailed player statistics
Integrated into facebook
A team of Ligue 1 players can be assembled using a virtual budget. Each match the players will be evaluated and receive points for their performance on the pitch.
Users are entitled to set up the best possible team for every stage of the Season 2015/16. They compete with other real users and organize themselves in mini leagues having their own ranking.
Related
Keyfacts
Category

Fantasy Manager

Timespan

Aug 2016 - Jul 2017

Client

Panini, Ligue 1

Languages

English and French

Active users

21.567