Hilton WM Betting Community Predictor game for Hilton employees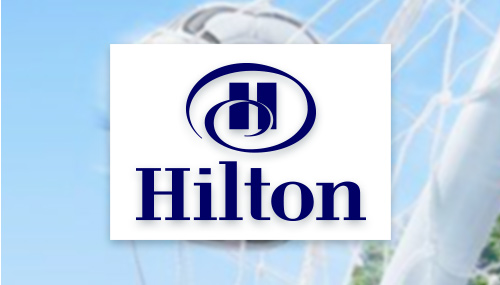 Description
This game was designed for Hilton and dealt with the Football World Cup 2006, too. Players bet on the results of matches. In addition to regular bets, additional bets can be handed in for every day which editorially refer to special features of the matches.
In every game, the respective client's employees compete (only visible for associates) for the best places in a special employee ranking list as well. The employees aren't shown in the regular ranking list. The betting communities are primarily designed to generate a higher range and customer loyalty for the clients's internet appearance. The
game concept promises a high number of recurring visitors.
Keyfacts
Category

Predictor games

Timespan

Jun 2006 - Jul 2006

Client

Hilton, Powerflasher

Project link